Fuel Factory is a free after school program for 3rd - 5th graders designed to fuel students' bodies and minds.
---
Fuel Factory Provides Students in Ambridge Area Schools:
> The opportunity to learn from speakers in the community who exemplify the virtues of self-discipline, compassion, responsibility, perseverance, and hard work.
> Three "Fuel Stations" focusing on gardening/cooking, theater/arts, and science which create space for hands-on learning.
> A nourishing meal and a
take-home weekend bag filled with meals, snacks, and drinks.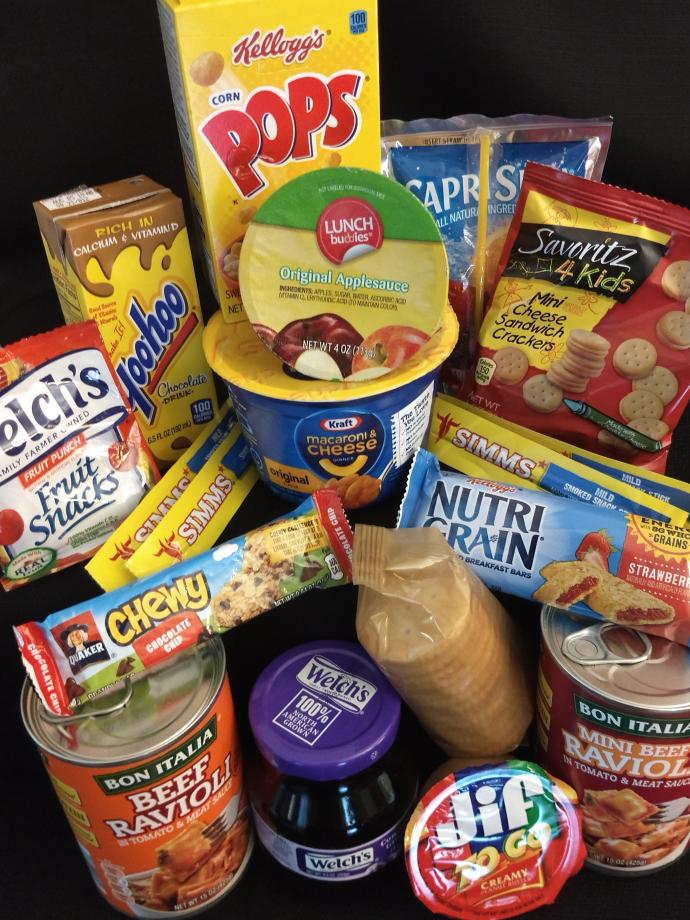 Starting January 4th, 2019, we will meet every Friday from 3:30-5:30 during the school year.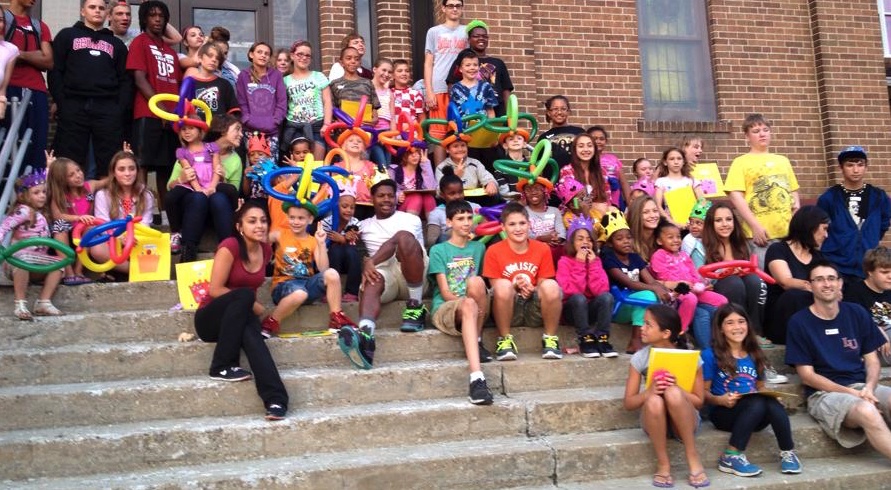 REGISTRATION OPENS OCTOBER 31, 2018. PRE-ENROLLMENT AND PERMISSION FORMS ARE REQUIRED. SPACE IS LIMITED.