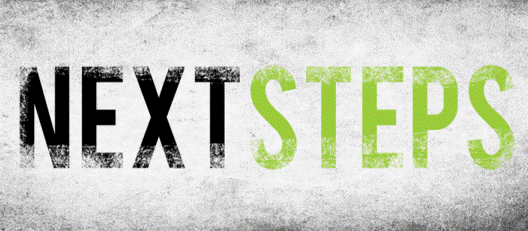 How does someone go from being a brand new christian to a mature devoted follower of Jesus? Thats the purpose of our Next steps. At New Hope we want to equip you with everything you need to take your life to the next level. The steps are:

1. Say Yes to Jesus
​2. Start attending worship services regularly
3. Attend a membership class
4. Get water Baptized
5. Join a small group
6. Start doing devotions and journaling
7. attend a Find your Fit class and start serving!