Become a member of New Hope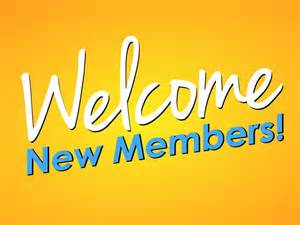 ​Becoming a member of New Hope is one of your first steps as a Christian. By saying yes to becoming a member you join a life giving growing fellowship that is trying to reach the world for Jesus. Membership gives you a chance to understand where the church came from, what we believe and our mission going forward. It gives you the opportunity to jump in and use your gifts and talents as part of God's plan for your life.
​Membership classes are held on the first Wednesday about every three months. The connection table in the back will have information when the next one is happening. Sign up now!